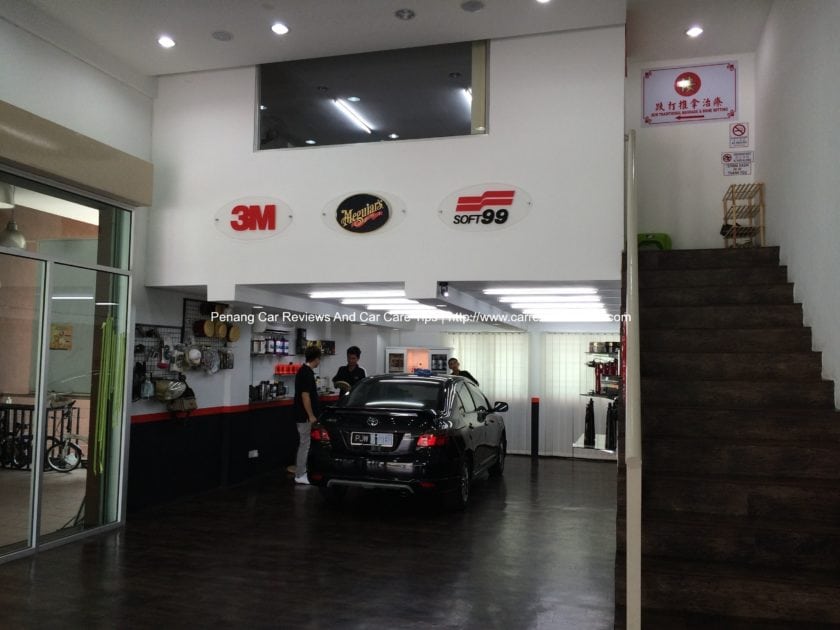 Three Things You Need to Consider for Your new Garage
If you're passionate about cars and looking to start up a business now the economic going is good, it makes perfect sense to combine the two things by becoming a mechanic and starting your own garage. Although it might be a lot of hard work, if you're both interested and financially invested, you're more than likely going to put everything you can into the venture to ensure it succeeds.
Despite this, of course, even the most well-meaning mechanic novices might need help to stop them from falling into any truly serious pitfalls. So with that in mind, here are three of the most important things you need to consider when you're thinking of establishing your very own garage.
1 – A Rational Business Plan
The first thing that you need to consider is how financially viable your garage dream really is. If you want to become a qualified mechanic, there are courses you'll need to complete in order to become certified, a premises you'll need to acquire, and enough earnings to make the whole thing really worth it. If your business plan tells you that you're not going to be able to turn a significant enough profit, you might want to reconsider the dream.
2 – A Thorough Marketing Strategy
The next thing you'll want to consider is how you're going to draw people to your garage. Although you might have similar skills and services to the garage down the road, by using a thorough marketing campaign, you can guarantee that you'll be able to attract enough paying customers through your doors. You can do this easily online through social media sites like Facebook, where you can create a page for your new garage and invite people in the local community to join up.  You should then be able to extrapolate – from the number of fans your page has – how many customers you can expect, and this feeds back into your plan.
3 – The Appropriate Tools
A final thing you need to thing about is how much equipment you need to buy. As a mechanic, you'll need to be able to guarantee to your customers that you have all of the tools necessary to complete any job they require of you. This means purchasing some significant storage space (for example the amazing value toolboxes and chests from SGS engineering). Of course, the tools that you need to buy will factor into your business plan, so ensure that you're thinking about this point from an early stage.
So there you have it – three things you need to consider for your new garage.