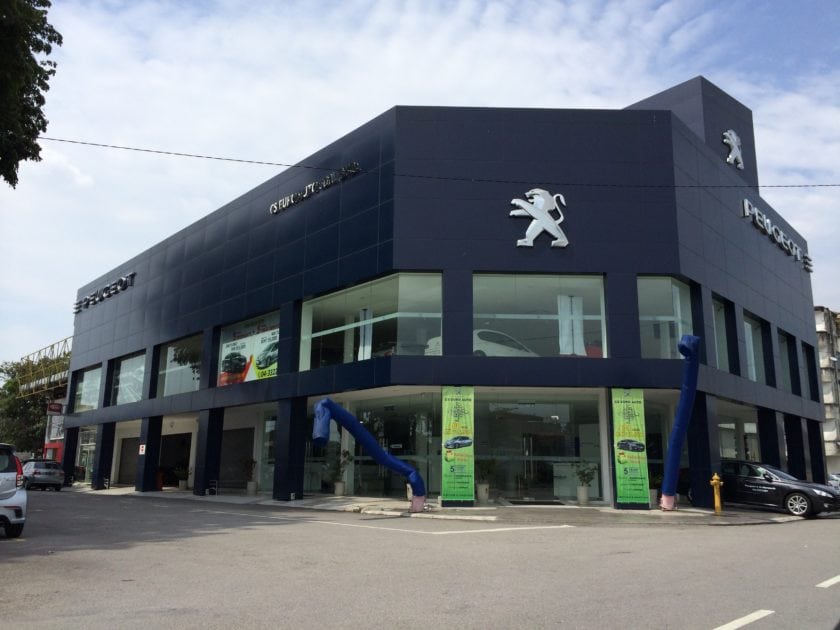 The Right Time of Year to Buy a Car
Auto dealers come up with smart advertising campaigns that are based on specific times of the year. During major national holidays, it is common for vehicle dealers to offer special promotions on nearly all of the models that are part of onsite inventory. In the United States, consumers shopping for new cars can expect to find great deals during holidays such as Christmas Day, New Years' Day, Thanksgiving, Independence Day and Memorial Day. There are also clearance sales that are usually offered at the end of summer and winter.
Back to school deals are so popular that they're integrated into automobile marketing plans. College students have tight budgets to spend on a car purchase or lease. Most likely, parents will partially contribute to the funding for a new vehicle for kids. Auto dealers heavily promote some of the most affordable car models that are available. College students most likely seek coupes, compact models and medium size sedans rather than crossover SUVs.
Digital technology is also a major selling point during back to school sales at auto dealers. College students want their new cars to be compatible with the latest mobile technology and other gadgets. Satellite radio, premium audio system and navigation system with touchscreen usually come with special technology packages. During a special promotional event, such a package can be offered for free if clients seal the deal in time.
During holidays that are associated with family themes, car dealers naturally promote vehicles such as crossover SUVs, full size sedans, minivans and full size sport utility vehicles. For example, Labor Day and Thanksgiving Day are popular holidays that promote some quality family time. It's common for parents to take their kids to the local auto dealership and test drive a brand new vehicle. During such promotional events, auto dealers might host special parties that include free food, music, entertainment, gifts and other fun activities. Seeking deals like Toyota Venza crossover discounts and other car offers are examples of shopping for brand new vehicles at reduced promotional prices. Sign and drive events often exempt customers from putting any down payments.