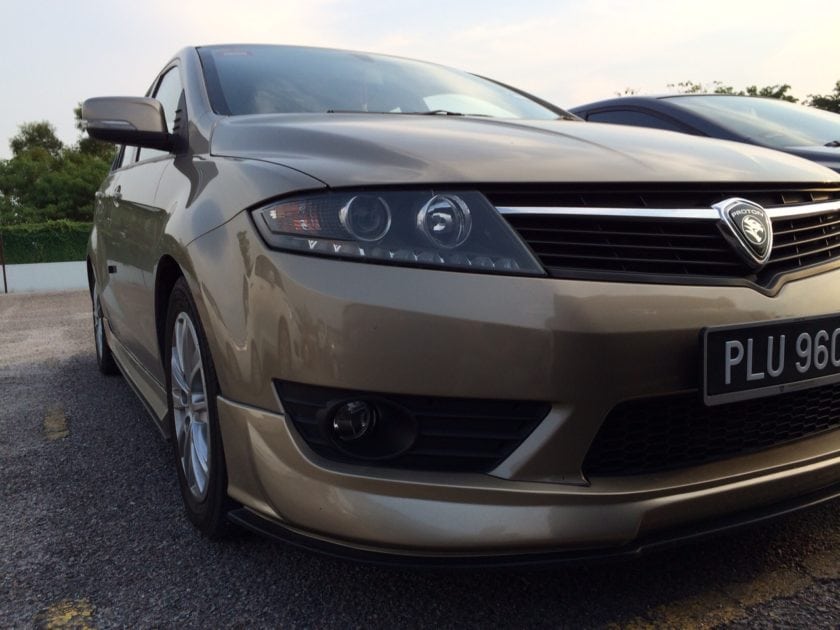 Learning to drive is one of the most exhilarating experiences that anybody ever experiences. However, it certainly isn't cheap.
In addition to forking out hundreds on lessons, you've then got the huge expense of buying a car and making it legal to drive. Quite frankly, it's an almost crippling situation, and every new driver will be desperate to complete it in the cheapest way possible.
While you cannot afford the fact it is going to cost money, there are various ways to save some vital funds. Here's your ultimate guide to retaining a degree of control.
Save Money While Learning
The first major expense that any driver encounters is the process of learning to drive. It goes without saying that more tests will equal more expense, so it's probably best not to rush yourself. Take as many lessons as required to give yourself the best chance of passing first time. Besides, getting your license at the first attempt is a boasting point that will stay with you forever.
Booking lessons in bulk could save you money. Meanwhile, you should book both your physical and theory test driving exams at the earliest stage possible. It might save you a little extra money. More importantly, it will save you a lot of hassle too.
Learning to drive isn't cheap, but finding a way to knock some money off here could open up your options when it comes to buying a car. Besides, employing positive habits now can only help you in the long run.
Get The Best Car Within Your Budget
Most first-time drivers are working to a very strict budget. If money is of the essence, buying a second-hand motor is probably the best option available.
Buying a used car opens up your options greatly in terms of what it available. Better still, the car will depreciate at a much slower rate than a brand new one. Just be warned, there are a few things that you should look out for when purchasing a previously owned vehicle. Nonetheless, the likelihood is that you'll be getting a far better deal for your money.
The used car market is in a far better shape than it was in previous generations, and all drivers should consider this option. However, when it comes to the first-time driver, it's almost essential that you do take this option.
To get the best deal available, though, you should also try negotiating with the dealer. After all, the car trade is one of the few remaining environments in which you can still get a healthy discount.
Saving On Other Costs
Buying a used car isn't only advantageous due to getting more for your money. It will save you money in other areas too. Most notably, this form of buying will cut your insurance costs greatly.
Car insurance is a ridiculous expense for first-time drivers. Having a used car will usually help reduce those costs. However, it's equally important that you understand exactly what you need and tailor the package to suit your needs.
Additionally, it's also worth shopping around to find the best deal available. This tip can also be utilised when it comes to buying spare parts. However, the best way to stop these fees breaking the bank is to look after the car with care.