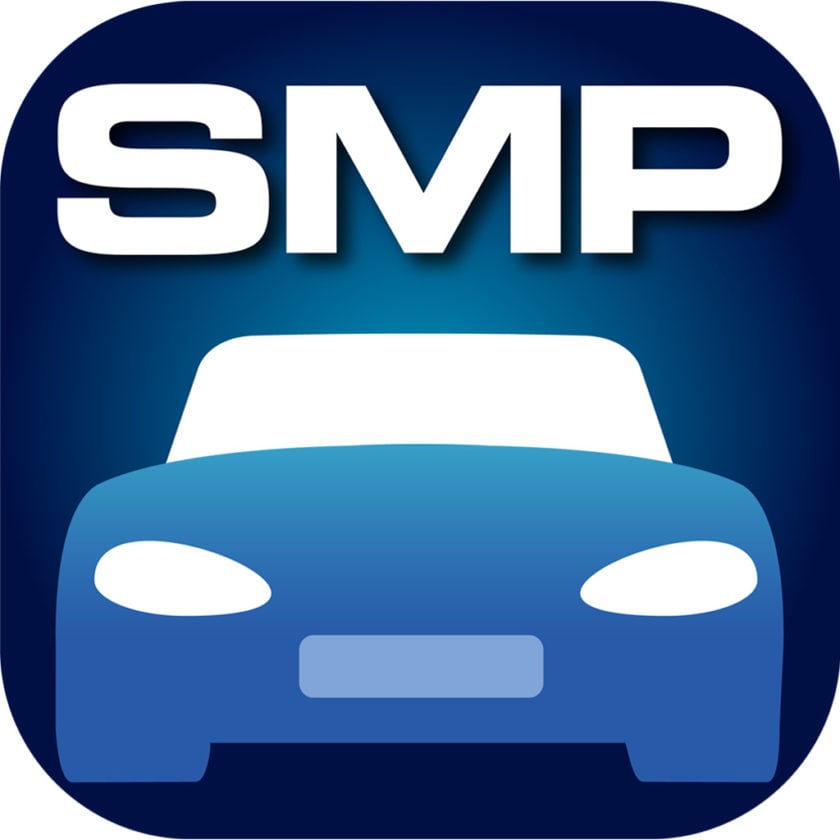 SMP Parts Application, a new mobile App that launched by Standard Motor Products makes finding and buying auto parts easily through smartphones and tablets.
In conjunction with celebrating the launch of the new App, SMP is inviting all the automotive enthusiasts to enter the sweepstakes for the chance to win some great prizes. The prizes including:
10 Samsung Galaxy Note 4 Phones – 1st Prize(s)
10 iPod Touch(s) – 2nd Prize(s)
Free SMP Part App Portable Phone Charger – First 500 Entrants
The promotion run from 15th Jan 2015 to 31st March 2015.
To enter the promotion, users just have to visit the ShareTheApp site, and download the free SMP Part App, filled up the registration form and share it on the user personal Facebook and Twitter pages between 15th Jan 2015 and 31st Mar 2015.
What make SMP Parts App so awesome? SMP Parts App allows user to find almost every parts by Part Number, Year, Make, model and also engine. Users  can also search only the SMP's brands or other automotive brands too.
All the information pertaining to that searched parts such installation instructions, video, features, and benefits, part datasheets and also related parts showed on the searched results.
SMP Parts Apps give users the complete access to the to Standard, ACT, Blue Streak, BWD, CompressorWorks, Hayden Automotive, Intermotor, TechSmart and 4 seasons.
SMP Part Apps also come with UPC Scanning functionality where users can scan the UPC code for direct access to all the information.
Here is the SMP Parts App overview video:

Users can learn more about the SMP Parts App at  SMPCorp.com website.
This is a sponsored blog; while the views expressed here are my own, I have received compensation from Standard Motor Products, Inc., to review information