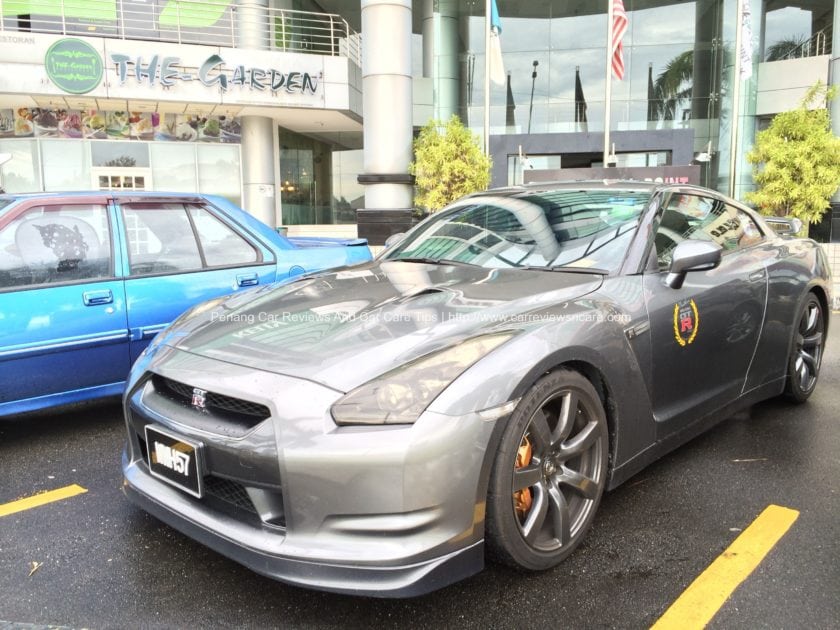 Saudia Arabia On the Import
Saudi Arabia is now one of the largest importers of cars in the world. The country's CSD (Central Statistics Department) recently released a report showing that almost one million cars were imported during 2012. This figure represents an increase of one third on the previous year during which around 737,000 vehicles were imported. Figures for 2013, when released, are expected to show another significant rise. The value of the 982,000 cars imported into the Kingdom of Saudi Arabia during 2012 amount to a value of over 76 billion Saudi Riyal, which is 42% more than the value of the cars imported during 2011.
Traditionally, Japan has been the most popular country of origin of cars imported into Saudi Arabia with cars such as the Nissan Altima leading the way. Recently this has begun to change slightly with the US becoming the largest importer in 2011 and 2012.
South Korean imports have also risen significantly recently. However, even as the third largest importer during 2012, Japanese imports increased overall from the previous year. Japanese car manufacturers such as Nissan have responded to the American and South Korean successes by increasing their presence in the country, reducing prices and more aggressively marketing their products.
As a result, it's likely that Japan will be back at the top of Saudi Arabia's car importing countries before too long. To achieve this target, Japanese companies must match the success of US companies such as Ford and Chrysler and South Korean manufacturers such as Kia, all which have enjoyed huge increases in exports to Saudi Arabia over the last three years.
The recent boom in the value of imported vehicles can be partly attributed to the Saudi government's heavy regulation of the practice of importing cars into the country. For instance, in 2009 it became illegal to export a vehicle older than five years to the country. This has had the effect of increasing the average price of imports and the overall value of imports. The restriction has increased to 10 years for heavy commercial vehicles. Controversially, in 2000 it became illegal to import any vehicle that has Firestone tires fitted to it, due to a series of high-profile incidents in Europe, Canada and the United States.
Interim figures for the first half of 2013 suggest that vehicle imports were up around 32% on the same period of 2012. If that trend continues for the whole year the value of the cars imported into Saudi Arabia in 2013 could exceed 100 billion Saudi riyals.