A trusted auto mechanic will keep no stone unturned to complete his duties. With the help of his skills and experience, he will do his job to provide the best return on investment. Getting in touch with the best mechanic is really a stressful deal. It is essential to ensure to choose someone who will give you the best solution at an affordable price.
How to Choose the Best and Trusted Auto Mechanic?
You may totally rely on such a person who is at his wits ends to serve the best. Really, a trusted auto mechanic is an asset. If you are searching one for you, then below are some considerations to look for at the time of evaluating the trustworthiness of your auto mechanic: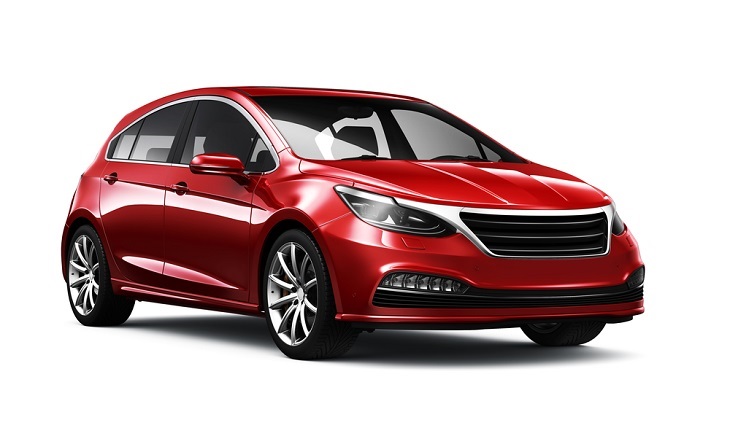 Certification – Certification is the proof of talent and knowledge form of an experienced and guided teacher. A highly trusted and reliable mechanic must be a genuine holder of ASE – automotive service excellence- accreditation. He may also have manufacturer-specific accreditation. It is better to look ahead for accreditation certificates as well as logos at the time of selecting the mechanic and parts used in your automobile.
Look for Recommendations – You may trust the recommendation given by friends as well as family in terms of hiring an auto mechanic. Recommendations from previous users also give the assurance that the professional being hired is trustworthy. Some other sources that can be verified in terms of recommendations include the Better Business Bureau, Chamber of Commerce and many more.
Estimation in Written Form – Highly professional and reliable mechanics always prefer to write you down the estimation cost after checking the vehicle. That too free of cost! It is better to stay aloof from professionals who charge money for such trivial issues or in name of inspection of the car. One must talk in person prior moving ahead.
Performing Mandatory Tasks – A reliable auto mechanic will discharge the best to serve the required purpose. To be precise, a trusted auto mechanic does not un-necessarily work just to increase the bill. He will consult you and wait for your opinion in case extra work or parts are required. One must beware of mechanics that perform the additional task without taking permission beforehand.
Providing Crystal Clear Explanation – A trustworthy auto mechanic will be in a ready state to explain to you the problem occurred in detail along with solution required. You may easily put up your doubts if any without any hesitation. The mechanic remains in a polite manner to clarify your doubts without any irritation.
Nominal Price – Nobody is ready to pay too much for the repairing work done on the car. But at the same time, it needs to be ensured that the work done is right and good parts are being used. Trusted mechanics will provide you with the best work at the moderate price range. It will neither be too low nor too high.
Disclosing the Source of Specialty Repair – Repair works like transmission are often subcontracted to speciality shops. A trusted auto mechanic will be always ready to provide you with the parts which are changed. Each and every step will get carried out in a transparent manner. It will let you know whether the mechanic will be working on your car from A – Z or not.
Offering A Plethora of Choices – A good and reliable mechanic will be in a position to offer you a plethora of choices when your car will be operated. It will really be an interesting deal as you will get to choose from good, okay and normal product. Also, you will get to know some verbal tips to take care of your car.
Warranty on Work – Most of the mechanics that offer a warranty on the work done. It ensures that the operation performed on the car is right and if it gets any further issue, he will do it right again. If not, it is better to switch to other mechanics.
Keeping these points into consideration will let you get in easy touch with a trustworthy mechanic for your vehicle.