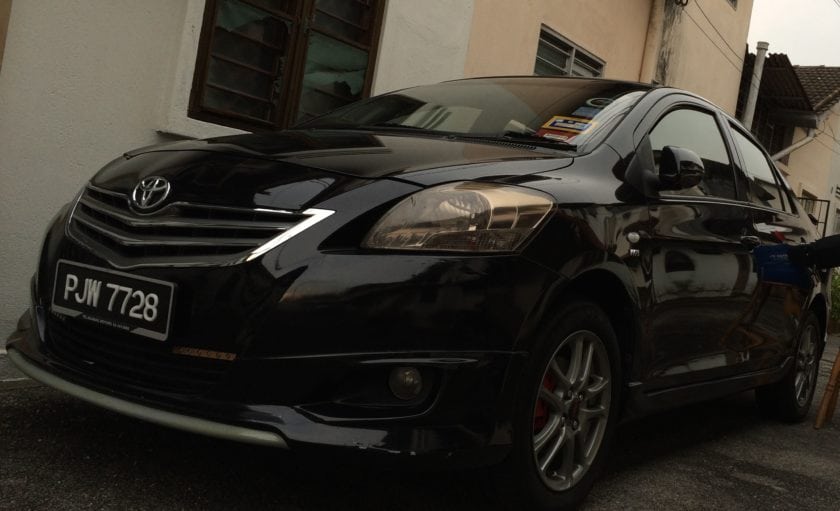 Decrease your cost of ownership
When you scrimp and save up for that brand new vehicle, the reward is exhilarating as you drive it off the dealer's lot. You may be ready to drive for hundreds of miles just to hear the engine roar, but it's a smart idea to take it easy on your new ride. There will be plenty of time for joy riding once the vehicle is properly acclimated to your driving.
Drive It Normally
A new vehicle's engine needs some time to break in. The oil hasn't had a real chance to coat all the internal parts even with manufacturer testing. You want both the transmission and engine oil to move smoothly over parts to create a fine film for safe driving. Drive on both city streets and freeways to break the engine in correctly. Balancing stop-and-go traffic with cruising gives all the car's features a chance to break-in. Avoid extreme driving for at least the first several thousand miles.
Keep Up with All Maintenance
Make it a goal to take the car in for an oil change relatively soon after buying it. The engine may have slight metal shards floating around the oil, making it smart to change it to avoid any internal damage. Consistent maintenance keeps the car current with recalls and updates. You'll have a perfectly maintained car that can be kept until its lifespan is over or sell it to the highest bidder in a few year's time.
Be Realistic
Although some dealerships offer free maintenance for a certain time period, you will put some money into the car for basic care. Many websites, such as toyotacostofownership.com, give you an idea of a car's care cost compared to others. You also need to factor in insurance costs and possible repairs from accidents. Being realistic about your investment allows you to save for those unexpected costs.
Caring for your vehicle the moment it leaves the dealer is the best way to maintain it for many years. With cars lasting more than 300,000 miles today, your care is reflected in the quality drive. You'll have a vintage vehicle in a matter of a few decades with consistent attention to detail.