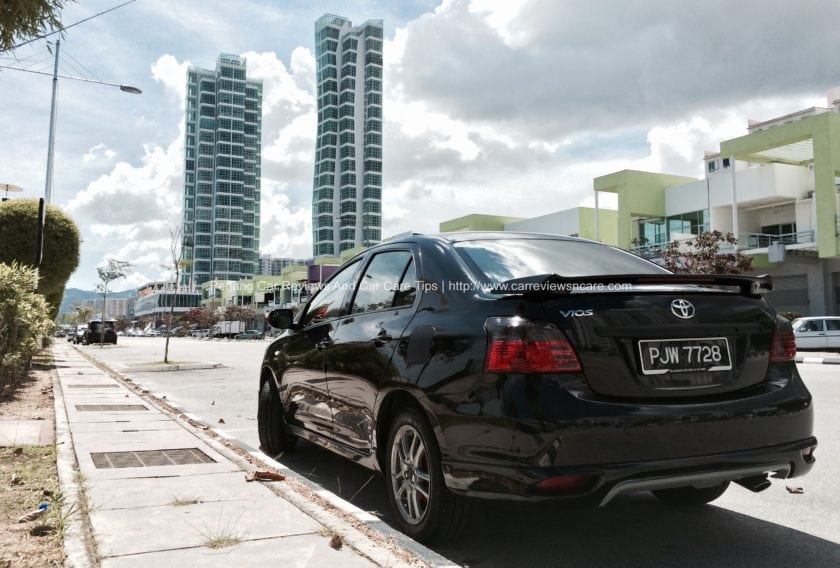 Carreviewsncare.com is online Asia Car Enthusiast's Community website where car enthusiasts can share their best-looking cars on the website. The site also created with an intention to helps people to learn about DIY car projects and modifications at their own pace and save the expensive installation fees from auto accessories shops.
If you want to get to know more about us, or share with us about the interesting cars or to review your products, business, and services, then please contact us!
If you are investors who looking for business opportunity, please visit our Angelist profile!
Name: Kelvin Ang
Email: kelvinang18@hotmail[dot]com
Meet the Team: About Us