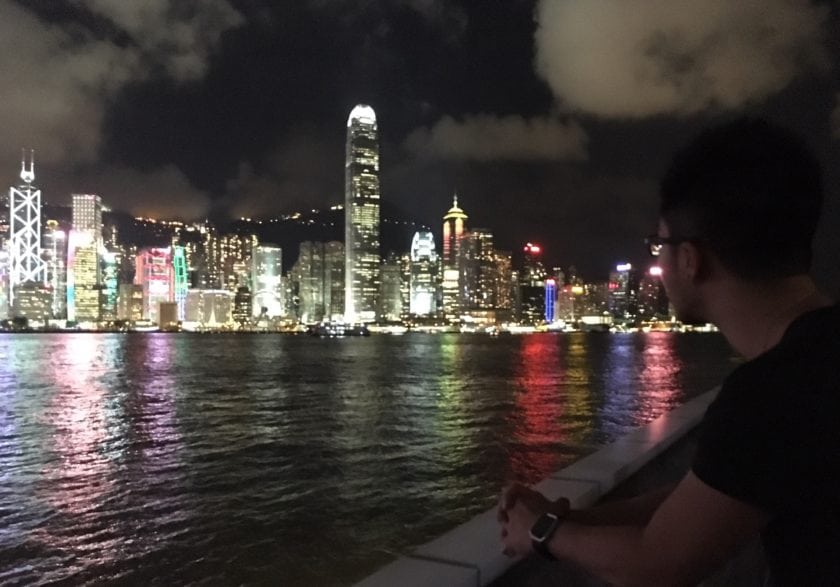 With Hong Kong's extensive and convenient public transportation networks it is not necessary to purchase a car to get by. Although the Hong Kong government also discourages private car ownership in a bid to minimize pollution levels, many residents insist on driving their own vehicles and, due to financial implications, opt to buy second-hand vehicles as opposed to new ones.
Buying a used car is often a lot more stressful than it should be due to unscrupulous sellers and uninformed buyers. Not all car sellers are dishonest but it is always better to be prepared for the inevitable. When buying a used car from a private seller there are certain guidelines to follow to ensure that you get the best possible value for your hard-earned money and not fall victim to a scam.
Contact the seller
When buying a used car from a private seller it is important to arm yourself with some pertinent questions that will help you evaluate the validity of the deal. Questions such as "How many previous owners has the vehicle had?" and "how many kilometers are on the clock?" may sound ridiculous but a car with many owners and high-mileage may be difficult to resell and could be fostering a number of underlying problems. If you are happy with the Q&A the next step will be to meet the owner. It is always suggested to view the car during the day, carefully inspecting the interior and exterior and asking to see any paperwork available.
Agree to a deal & arrange insurance
Negotiation is very common in Hong Kong with it not being considered unreasonable to offer up to 20% less than the asking price.  Once both parties agree to a price a 5% deposit should suffice to secure your commitment. It is strongly recommended that you arrange an inspection as it can end up saving you a lot of money in frustration in the future. Hong Kong requires a minimum of 3rd-party insurance for a car. Before buying a car make sure you are eligible for insurance as certain car models require a minimum driving age. A professional used motor vehicle appraisal can be requested if you have any doubts concerning the condition or price of the car you are interested in.
Conclude the transfer of ownership
The final step in purchasing a second-hand car is to pay a visit to the Transport Department with your Hong Kong ID, insurance cover note, proof of address, a TD25 form and a HK$1,000 transfer fee (at the buyer's expense). Once this step is completed congratulations will be in order as you have now become the new owner of a second-hand car in Hong Kong.
Do sufficient research before purchasing a second-hand car and don't settle on anything that you are not completely happy with.  By making use of reliable advertising sources when searching for your dream previously-love car and staying level-headed you will undoubtedly find a deal swiftly that will satisfy both your pocket and your heart.