When it comes to buying a Volkswagen car you have two options in hand. One option could be to purchase through private sellers and the other could be to purchase through a VW dealer. People might often think that purchasing through private sellers might be a better option. It is so thought that private sellers may offer us better deals on the cars purchased. Hence, we sometimes tend to depend upon them more than required.  The VW dealer can be assured to provide us with a much better deal than the private sellers and can also provide us with a much more genuine price and product.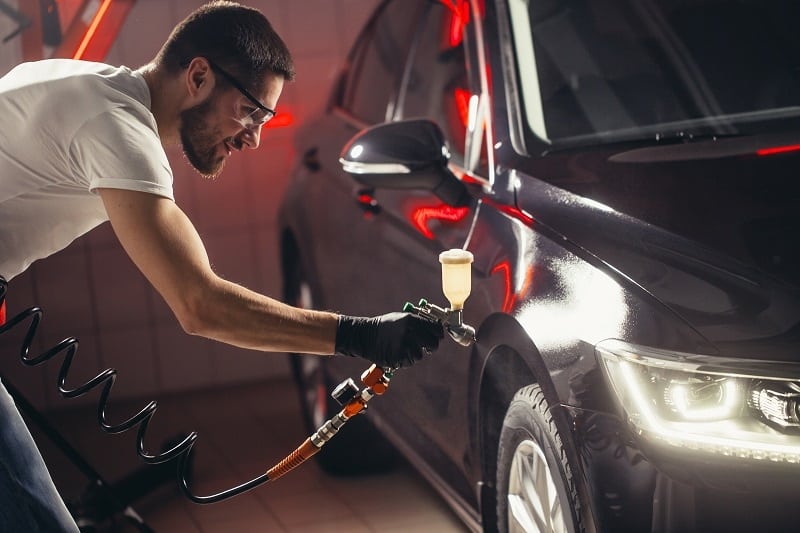 There are various benefits that we get from having purchased the car from a VW Dealer. Here is a list of some such benefits.
Numerous choices
As we know, cars are those assets which everyone buys, and it is often noticed that most of the cars on road are similar, due to the limited choice. The one benefit that we get from having purchased a car from the VW dealer is that they have a variety of options at bay for us. This helps us not only in making sure that the car we purchased is the best suited to our needs but also allow us to sometimes by some unique products which may not find easily in others houses. Also with making a purchase from the dealer, we can be sure that we get exclusive stuff. We can also have our car customized according to our wish. The VW dealer will also have car models to choose from which would make it extremely easy for us to select the best car for our needs.
Financing advantages
Another major benefit that we get from going to the VW dealer is financial benefits. The authorized dealers not only charge us fairly less but also allow us to have a payment schedule wherein we can pay the amount according to our convenience. This helps us a great deal in considering buying a car. This is also a unique selling point for the VW dealer. Moreover, when we are to purchase a car from the dealer instead of a private seller we might get preferences from the financing institution too. It may happen that they agree on giving us a loan. The dealers also offer us with various warranty, guarantees and also many discounts and offer certain repairs. This may benefit us more than we can expect. Therefore, this is one major benefit which cannot be ignored at any costs.
Genuineness
Another benefit of buying a car from the dealer is that we are assured to get genuine products. In case of failure of providing us with genuine products, the VW dealer might face problems at his workplace. The reputation of the dealer says a great deal about whether he is the right person to buy a car from or not. The dealer will make sure that the product delivered is absolutely up to the mark and that there are no faults superficially as well as internally. This helps us in ensuring that the product we purchased is worth our investment. Moreover, most of the private dealers do not pay much heed to have anything to do with the car after the sale is closed.
These are some of the benefits that we get from purchasing a Volkswagen from an authorized VW dealer. These are a few benefits which cannot be overlooked no matter what. Hence, purchasing a car from an authorized is much better than purchasing it from a private dealer.