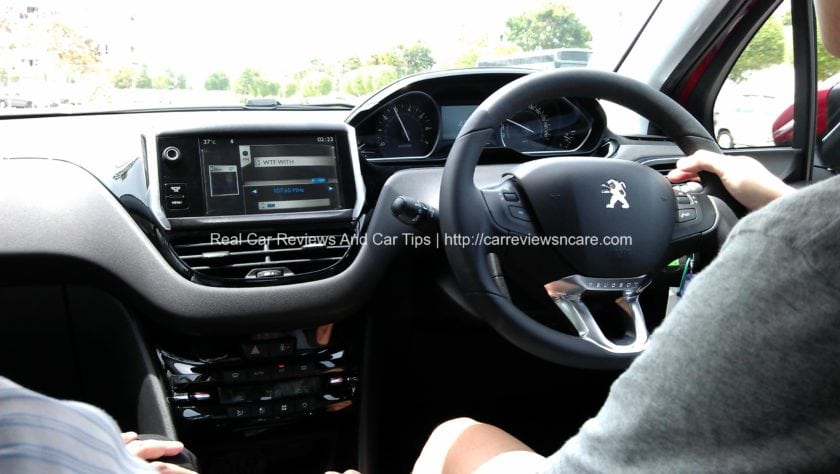 7 Things You Should Never Do Behind the Wheel
Some of the things people choose to do while driving are almost shocking to consider, especially since safely driving down the highway at 70 miles an hour is hard enough without distractions.
So here, for your guidance while driving, is a list of things you should simply not do behind the wheel of a car, truck, bus or other motorized vehicle.
Eating and driving
Many people enjoy eating meals or snacks in the car, but perhaps they should kick the habit. 25% of all car crashes reported to the police result from driver distractions such as eating food and reacting to spills, which cause drivers to lose focus and crash. There's even a list of the 10 worst foods to eat while driving.
Texting and driving
People obsessed with texting put their need to communicate ahead of driver safety. The worst part about texting is that it often requires two hands. That means there are no hands left to drive the vehicle—never a safe option.
Driving while drowsy
When you're overtired from too much work or too much play, no amount of energy drinks or foods will prevent your mind from shutting down and going to sleep. Don't get behind the wheel if you're feeling sleepy.
Reading maps or getting directions
Vehicles with installed GPS systems can be great for getting directions when you need them. Smartphones are just as good for getting around. Yet both of these devices require your attention and can result in dangerous distractions as you sit behind the wheel. Better to pull over and get accurate map information using your full attention. If you're traveling "old school" and using paper maps, the rules remain the same.
Messing with the radio
Car radios have long been a staple of driving entertainment, but the growth in channel options with satellite radio along with elaborate screen displays that list artists and song titles can be a real driving distraction. Don't get caught looking down at the radio when traffic slows suddenly, or you could wind up slamming into the car ahead of you. That's almost always construed as the fault of the vehicle in back. Why risk it? Choose a station with a good variety, and either change channels with the steering wheel option if you have it, or wait until a stoplight.
Drinking and driving
By now it should be well known that it is dangerous to drink and drive. Since 1982, drunk driving fatalities have decreased by 52%. The website for MADD (formerly Mothers Against Drunk Driving) notes that drunk driving fatalities fell below 10,000 in 2011, but that still means 9,878 people died that year as a result of someone drinking and driving.
Littering
It may seem trivial to talk about littering as something you should not do when you get behind the wheel, but the costs of picking up litter are significant, especially where interstate highways are concerned. Littering is illegal and there are fines for littering in most states. Accidents can be caused by even small amounts of litter that fly around the road or up into the view of a driver, and sharp objects can cause flats for both cars and bikes.
When you get behind the wheel of a vehicle, it is important to remember all the safety lessons you learned in driver's education. It never hurts to refresh your habits and be more considerate to other drivers.
About the author:
Doug Climenhaga is president of SVI International, Inc. (http://www.sviinternational.com/), a leading supplier of parts for industrial lift equipment. With more than 20 years experience in the hydraulic and automotive lift industries, he holds two patents and has designed scores of problem-solving products.